3 Ways We Can Change How Education Are Organized, Funded, Measured and Led to Prepare Grads for the Age of Automation
Redefining Equity — Beyond the classroom, how are we going to grapple with out-of-school enrichment, postsecondary preparation and beyond?:
Expanding access to educational opportunity has defined debates over school reform for nearly a century, including desegregation efforts, finance equalization cases and proposals to expand school choice. But despite notable progress in some areas, opportunity is more stratified than ever along the lines of race and class. While the issues of racial and income-based segregation, inadequate spending and gaps in achievement continue to define educational inequality, they fail to capture broader societal shifts that are changing the ways we think about youth development. These include increased household spending on out-of-school learning experiences, particularly among wealthy families; the growing complexity of postsecondary educational opportunities; and the importance of non-achievement-based educational outcomes. These shifts highlight sources of educational inequality that, to date, policy has largely failed to address — and at times actively undermined — and suggest a new framework for our evolving conversation surrounding improving opportunity for America's most vulnerable children. Read the full proposal.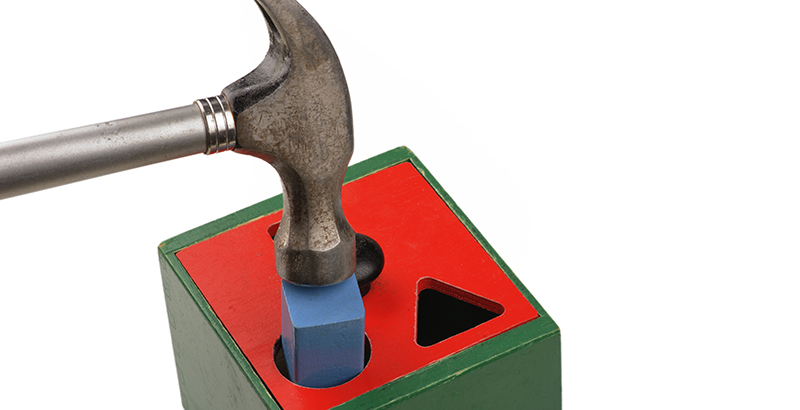 Rejecting 'Average' — How we can redesign the school system for the tails, not the mean.
 The public education system must prepare all students to solve the problems of the future. But the current system is not rising to the challenge. While high school graduation rates are at an all-time high, completion and dropout statistics for students with disabilities remain dismal. (The latest federal education statistics show that fewer than two-thirds finished high school with a standard diploma.) Beyond students with disabilities, other student populations have unique needs that existing public school systems remain ill-equipped to meet. The struggles of these students, along with those of countless other "square pegs" — independent thinkers, nonconformists, students who are exceptionally creative — cry out for approaches that can better match talent with opportunity. Here's a renewed call to design an education system for the tails, not the mean.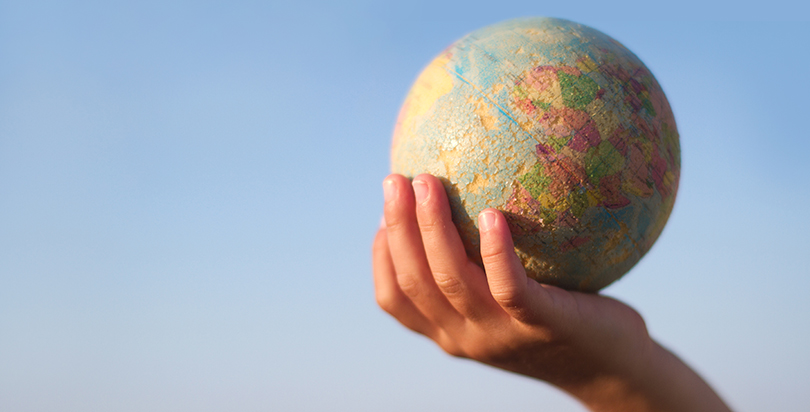 Rethinking the Classroom — Instead of a portfolio of schools, envisioning a portfolio of student opportunities: 
Conversations about the next generation of education reforms often get bogged down in either-or disputes. Should districts focus on improving their own schools or contracting with autonomous schools of choice? Can students gain access to job-related learning opportunities without having to sacrifice high school college prep coursework? Should states invest in expanding universal pre-K and other programs built to help lay students' academic foundations, or should they focus on building K-12 schools capable of helping them achieve faster rates of academic growth? An agile public education system, Lake argues in this new essay tied to the 25th anniversary of the Center on Reinventing Public Education, would avoid pat answers to these questions and concentrate instead on providing effective, flexible and individual pathways toward common goals. It would find ways to enable every student to achieve gateway competencies. It would give students the support necessary to achieve their full potential and allow them to pursue personal objectives such as job and language skills, social-emotional development and achievements in science or the arts. Most importantly, if something was not working, or a student's needs were not being met, an agile education system would be equipped to change. Looking beyond merely a portfolio of schools, a broader student-centered system would be animated by a drive to do whatever is necessary to prepare every student to solve the problems and capitalize on the opportunities that await the next generation.