New Ideas for a New Era of Public Education
In 1993, Paul T. Hill founded the Center on Reinventing Public Education, a research center based out of the University of Washington's Daniel J. Evans School of Public Policy and Governance that from the outset was focused on issues of the next century and the broader question of how America's schools can better prepare their graduates for a rapidly changing society.
This past winter, CRPE, now led by Robin J. Lake and based at UW Bothell, hosted a gathering of education experts and observers to commemorate its first quarter-century of work, toasting 25 years of research, analysis, field studies and white papers created in hopes of aiding school leaders, elected officials and families in reimagining our education system. And not just the function of our schools — but the ways in which the larger system is structured, governed and evaluated.
Across its first 25 years, CRPE's pursuits were focused primarily on developing more highly effective public schools in every community, especially for low-income or otherwise disadvantaged students. One prominent strategy at the core of the center's work has been the portfolio strategy, in which public schools operate with high levels of flexibility and family choice, paired with strong government oversight. But beyond the portfolio model, the center has also focused on key issues of funding formulas, governmental oversight, innovative practice and the charter school sector.
In a series of new essays and analyses published in coordination with its anniversary celebration, CRPE took the longer view, considering how these systems and structures must adapt over the next 25 years as education becomes more nimble and personalized, and as it becomes a priority for learning to extend beyond the traditional classroom structure.
It was an eye-opening and horizon-expanding thought experiment. And we've assembled a handful of these new essays — and their bold theses — below, in a bid to answer the underlying question: What does success look like in 2050 America, and how must our schools evolve to set graduates up for that success?
In honor of CRPE's 25th anniversary, here are eight of the center's biggest thoughts about the next era of public education — some not-so-modest proposals worth thinking about: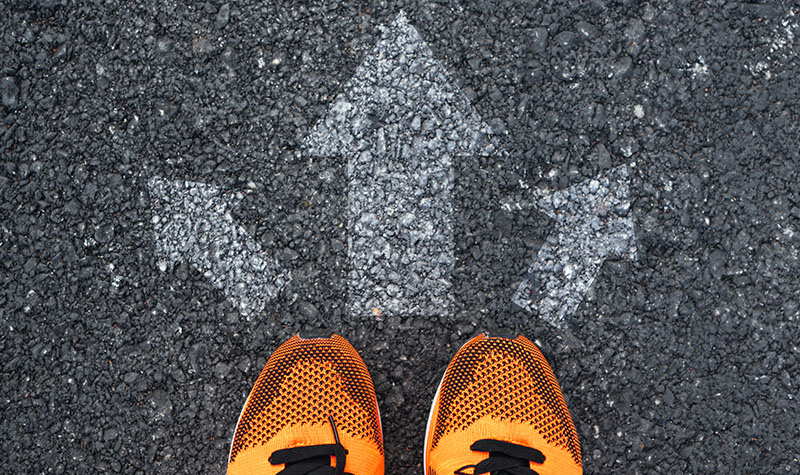 Reconfiguring the P-16 Pipeline — How do we redraw the high school–college career continuum? American public education assumes one common pathway for all: four years of high school and, for the lucky, another four years of higher education, the required credential for the vast majority of middle- and high-paying jobs. Even as careers grow ever more diverse, and students fall into a clear and concerning skill gap that will only get worse with continued automation, we remain almost singularly devoted to the "4+4" preparation model. Instead, the billions of dollars we devote each year to education would be better spent breaking down the traditional barriers among high school, college and career and reimagining the 9-16 continuum of learning so we can develop the talented workforce and democratic citizenry needed for our nation to thrive in the 21st century.